Safety in Prague.
Prague is very safe. But few rules we recomend to follow:
Beware of pickpockets! Especially in transport and main touristic places.
Dont take money from ATM with name "ATM" on it. It has bad rate. Choose any local bank, and use its ATM with name of bank instead of "ATM".
Carefuly choose Exchange. In some, instead of 25 czk/ 1 € you`ll get 18 czk or pay commission.
Dont pay by cash in € or $ especially in late hours, becouse of bed rate.
Prague public transport.
How to find best connection in Prague?
Before arriving we do recommend you to download app DPP Info (Android / Apple iOS), where you can search for best connection to apartment and around Prague. Also there are full information about tickets, night transport etc.
Or use this link on your computer (there is English).
Tickets.
Tickets are limited only by time - with 1 ticket you can go by metro, bus, tram or funicular. There are for 30 or 90 min and 24 or 72 hours.
Where to buy tickets?
On Airport (Terminal 1 and Terminal 2) and Main train station Hlavni nadrazi you can buy them in Prague public transport info centers. On Main bus station Florenc - in convenience store on station.
Also in Relay or yellow machines in metro halls or some tram stops.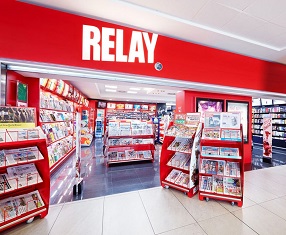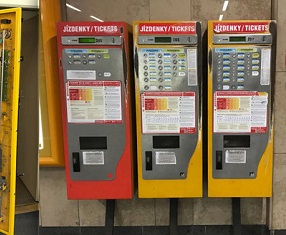 How to find best connection in Czech Republic?
Use this link on your computer (there is English).
Our favorite and very useful places: